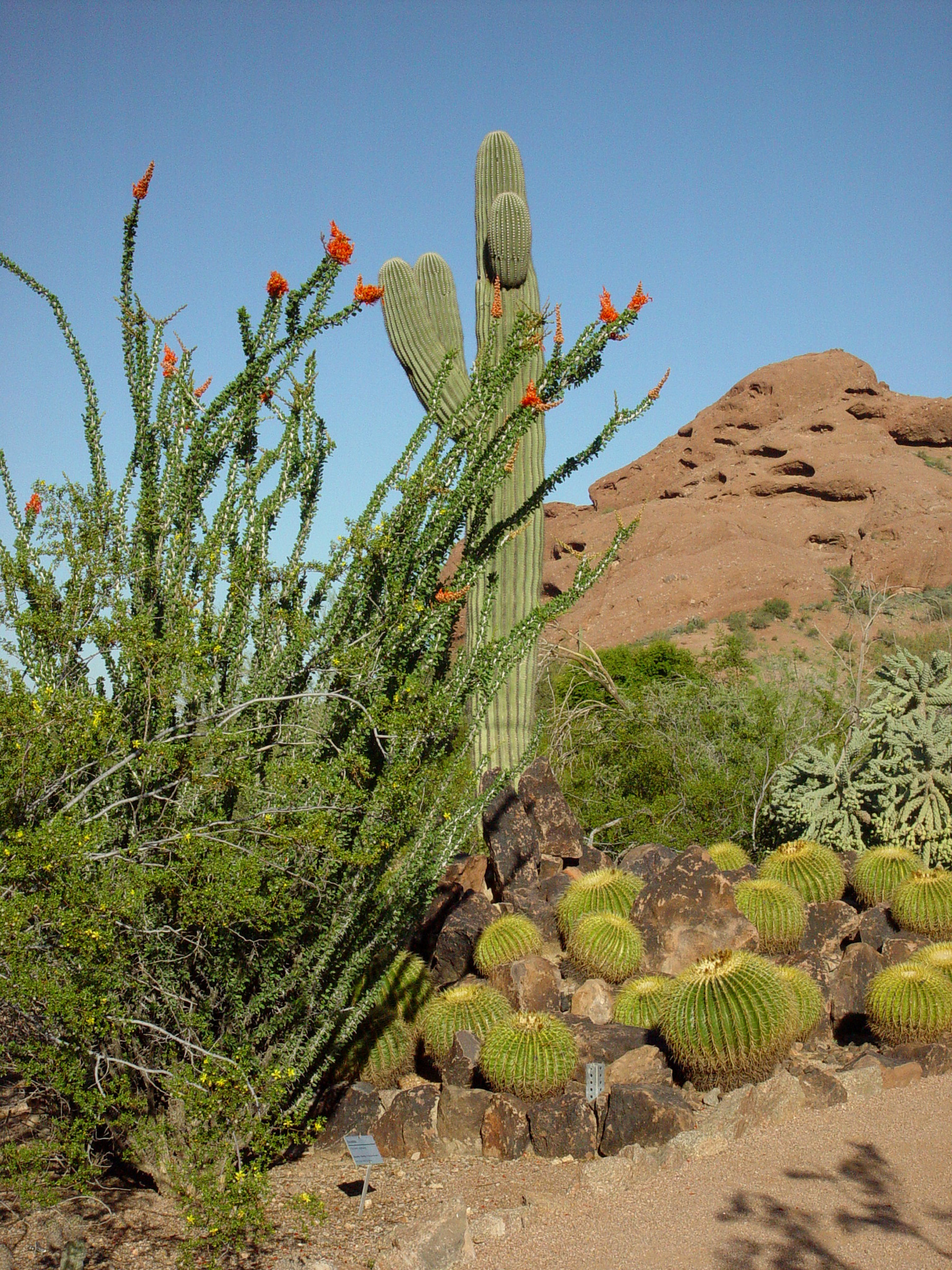 If you are traveling to Phoenix, visiting a botanical garden is not necessarily on your list of things to do. Right in the middle of the desert? When everything is in full bloom at home? You will certainly change your mind if you visit the Desert Botanical Garden. Plan on spending half a day there, and you will be amazed at what the desert has to offer.
In a beautiful location surrounded by the red rocks of Papago Park in Phoenix, the Desert Botanical Garden hosts a broad range of exhibits and events throughout the year, as well as a variety of interesting and beautiful plants, not just cacti. The garden's successful balance of research, education, and exhibits – with a focus on the vegetation of the southwestern USA – is one more reason why you can find one of the best collections of desert plants in the world here.
The Desert Botanical Garden in Phoenix is one of only 44 botanical gardens in the USA recognized as a museum, and is home to more than 150 rare and threatened plants from around the world.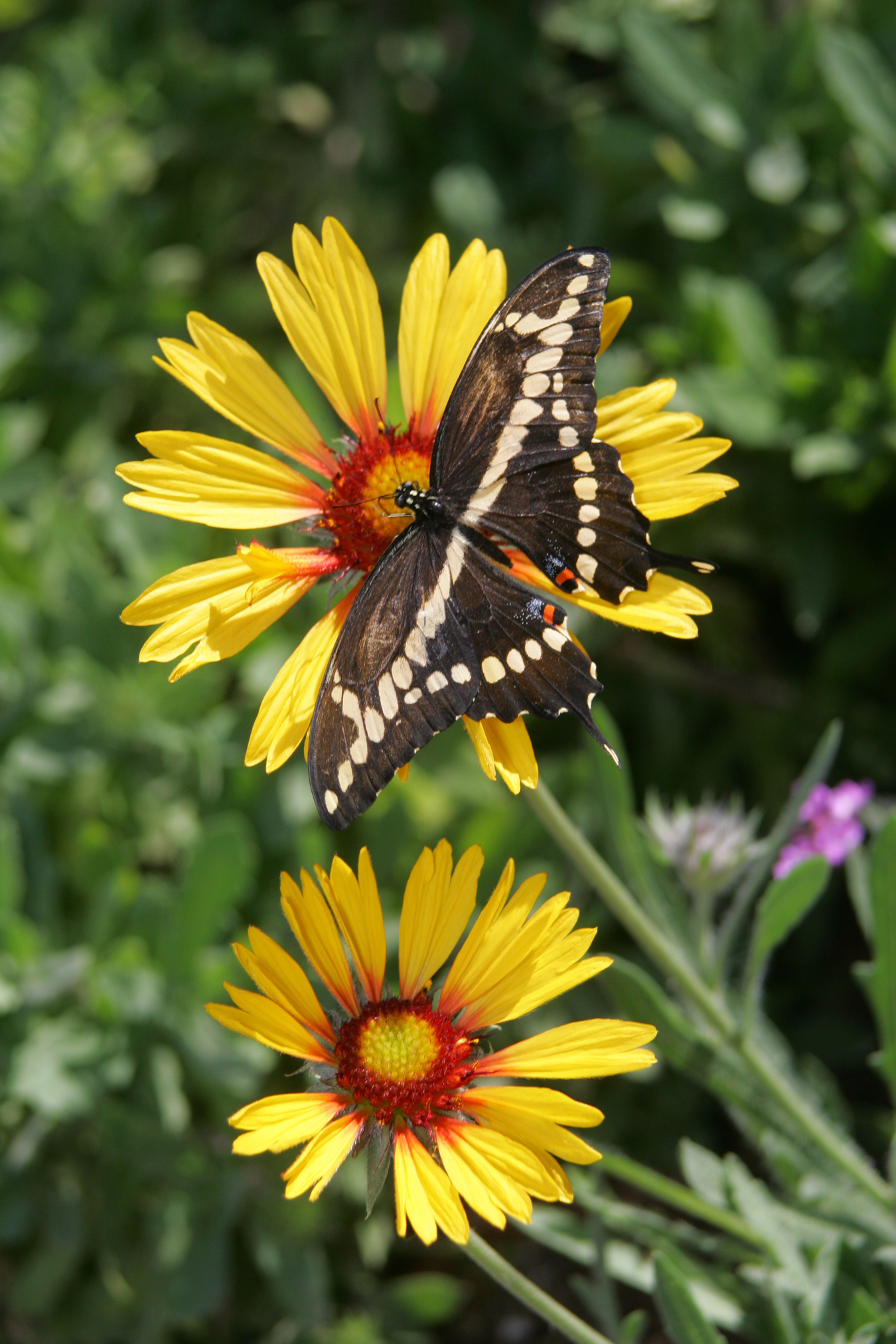 You can learn about the diversity of the various plants by taking a guided tour, which provides a lot of information about the vegetation as well as the history of the botanical garden, or by meandering through the garden on your own on five designated trails, each highlighting a different aspect of the vegetation: on the Desert Discovery Trail you can find desert plants from around the world, while the Plants and People of the Sonoran Desert Trail shows you how Native Americans used the plants for food and everyday utensils; the Sonoran Desert Nature Trail teaches you about the relationship between plants and animals of the desert; on the Desert Living Trail, you learn about water and energy conservation, and the Desert Wildflower Trail presents a variety of desert flowers.
The park also features an herb garden, plant shop, and a research library. You can participate in a workshop on topics such as landscape architecture in the desert, or how to harvest the impressive Saguaros that flourish only in the Sonoran Desert.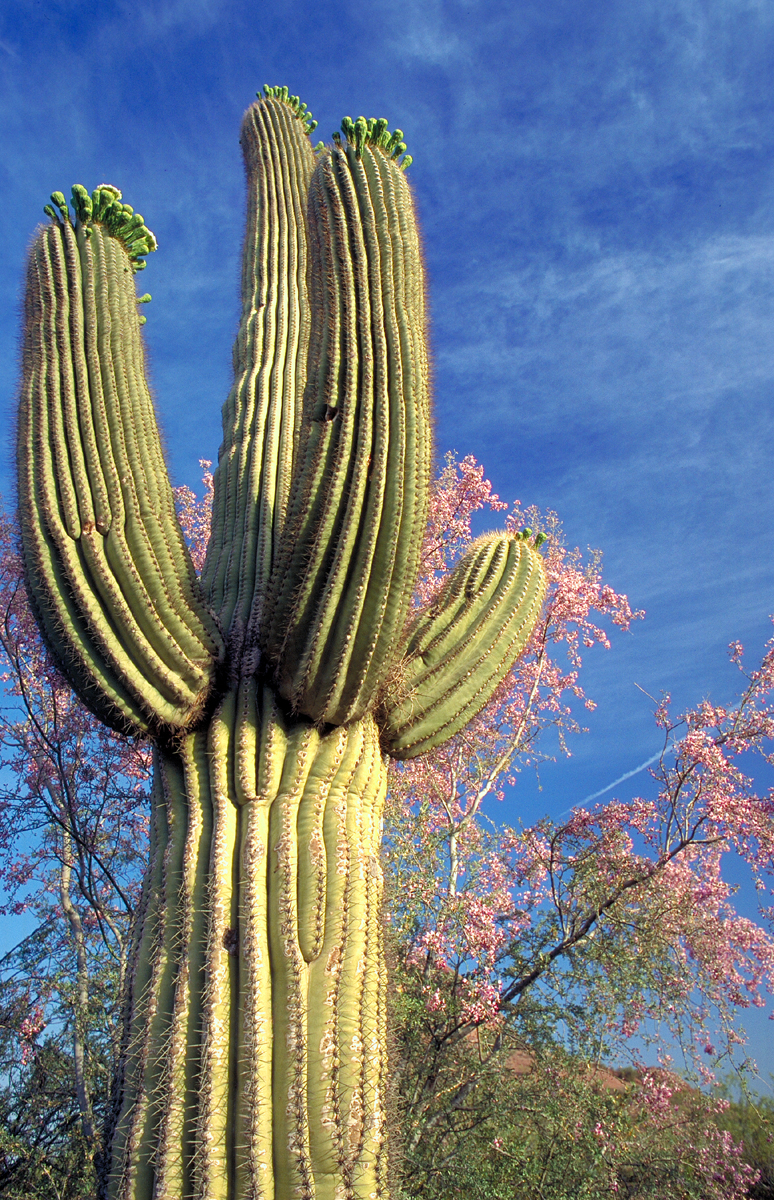 The Desert Botanical Garden hosts several themed exhibits and events throughout the year such as "Music in the Garden", a concert series that takes place in the spring and fall, or the "Flashlight Tours" on summer evenings from 7:00 pm to 9:30 pm. The popular "Las Noches de las Luminarias" runs from the end of November thru Christmas.
Information and brochures are available at the entrance and the souvenir store. Plus, there are special programs for kids. From October thru April, the park is open from 8:00 am to 8:00 pm, from May thru September from 7:00 am to 8:00 pm. Admission: $24.95 for adults; kids $12.95 (age 3-12). Tickets for the events vary in price, but always include admission to the botanical garden.
Desert Botanical Garden
1201 North Galvin Parkway
Phoenix, AZ 85008
Tel: 480-941-1225
www.dbg.org
Photos: Adam Rodriguez mit freundlicher Erlaubnis des Desert Botanical Garden