Hollywood stars like to adorn themselves with the fact that they have Native American ancestors. But most Native Americans are played by made-up palefaces in Western movies. It's different with Canadian actor Adam Beach, a native Anishinaabe Indian. In recent years he has been climbing the career ladder and we will certainly hear and see more of him soon.
Tough childhood
North of Lake Winnipeg in Canada, Adam was born in the Dog Creek Reserve. As a small boy at just seven years of age, he had to endure his first strokes of fate. His mother, who was eight months pregnant, was killed in a car accident; two months later, his father drowned in Lake Winnipeg. With his two brothers, he was raised by his grandparents. They recognized Adam's talent at an early age and encouraged him as best as they could. Already in school he was enthusiastic about theater and music. In addition to acting lessons, he also founded a heavy metal band called Lethic.
Hollywood career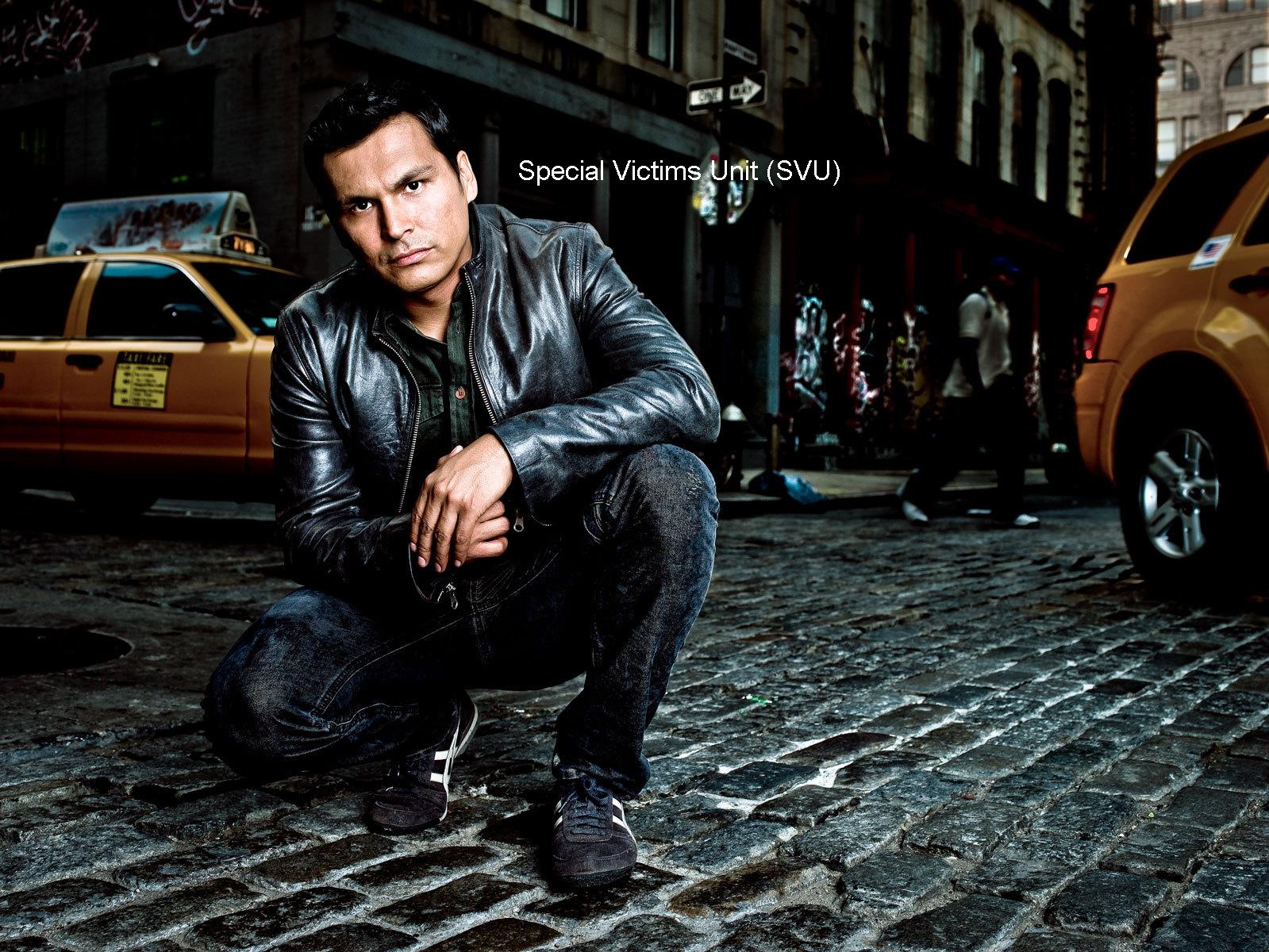 At the age of 18, he made his film debut in 1990 in the Canadian drama "Lost in the Barrens". The film is set in the 30s amidst the picture-perfect landscape of Canada and deals with the Indian problems of the time. Other small roles followed and then bigger ones, for example in "Dance me Outside" (1994). This film made Adam famous in the USA when he won the "Best Actor" award at the American Indian Film Festival. This was followed by appearances in TV series such as "Walker, Texas Ranger", "Hawaii Five-O" and "Law and Order – SVU", as well as on the big screen in "A Boy called Hate" (1995) or "Mystery – New York" (1999). His real breakthrough came in 2002 in John Woo's war film "Windtalkers". For the role he learned the Navajo language, which got him more work. In 2006, under director Clint Eastwood, he portrayed a Marine, in the war movie drama based on true events, "Flags of our Fathers". Adam Beach plays one of the soldiers who, while World War II was raging not only in Europe, but also in the Pacific, at the Battle of Iwo Jima, raised the American flag on Mount Suribachi. At awards ceremonies, he has won six times and achieved an additional nine nominations, one of which was for a Golden Globe with the historical television film "Bury My Heart at Wounded Knee" (2007).
In 2011, he starred in "Cowboys & Aliens," a U.S. science fiction film, starring Daniel Craig, Harrison Ford and Olivia Wilde. Also in 2011, Adam Beach returned to Canada to star in the television series "Arctic Air." Another TV role was on the schedule for 2015 when he took on the role of Sheriff Jesse Rocha in several episodes of "Backstrom". In 2018, he played Black Hawk in "Hostiles" with Christian Bale and Wes Studi.
Values and traditions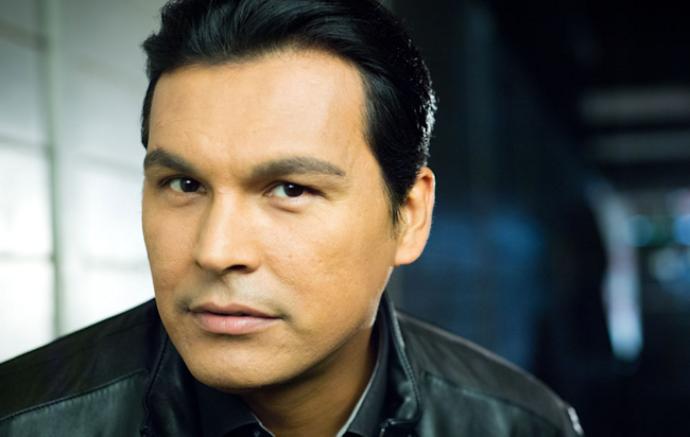 His acting skills in more than 60 films and television series are deeply rooted in his heritage. Spiritual life is of great importance to him, as it is in the Native American religion and way of life. Every plant, every animal, even the stones and the soil have a soul, which in turn depends on other souls. The earth, according to the Indians, belongs to the Great Spirit. It has been lent to man for his use. Each tribe has its own ceremonies to honor nature. Adam Beach helps a so-called grass dance ritual to find his center and to promote his spiritual development.
Among other things, the actor uses his fame to give lectures about Native Americans at schools and in public. He believes it is important for Native American culture to survive and for old traditions to be revived. He encourages children to preserve or relearn their tribal language, as well as to bring old crafts, rituals and ceremonies back to life.
In his spare time, Adam Beach enjoys playing ice hockey and, as in his youth, he has his own band, which was launched in 1997, "Jesus Murphy". He goes on tour, sings and plays guitar. From his first marriage he has 2 sons, and with his current wife a daughter named Phoenix, who is the spitting image of him. Secret sources say that he is a financial genius and always sniffs out just the right investments. As living proof that even an Indian can make it on the Hollywood scene, he founds the Adam Beach Film Institute. Everyone should be able to live their dream, he says, which is why he enables young people of indigenous origin between the ages of 18 and 30 to participate in the funding program. With his Film Institute, Adam Beach is trying to make a dream come true for young Indians.
Currently, he has two films in post-production. "The Power of the Dog" is an upcoming internationally co-produced drama film written and directed by Jane Campion, based on the novel of the same name by Thomas Savage. The film will be released on Netflix in 2021. And "Swan Song" is an upcoming American drama; no release date has been announced yet.